Engel & Völkers: Bringing the World to Santa Monica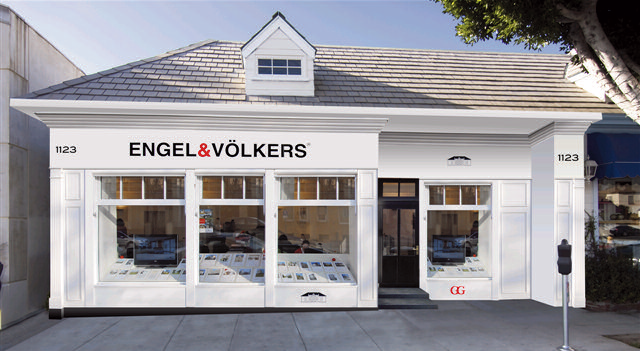 1123 Montana Ave. • Santa Monica CA 90403
We're very excited to announce our new affiliation with a premier luxury brand from Europe, Engel & Völkers .
We bring the world to Santa Monica and their properties to the world.
---
---

is one of the world's leading service companies specializing in the sale and rental of premium residential property, commercial real estate and yachts. There are currently more than 330 residential property shops in 25 countries operating worldwide, and we are pleased to be the first to open in the Western United States.
Los Angeles Real Estate consists of some of the best luxury homes in California and among the best properties in the world.
[ Read full article from Top Agent Magazine ]
---
Own Your Piece of Paradise OCEAN VIEWS
One cannot collect all the beautiful shells on the beach; one can collect only a few, and they are more beautiful if they are few. - Anne Morrow Lindbergh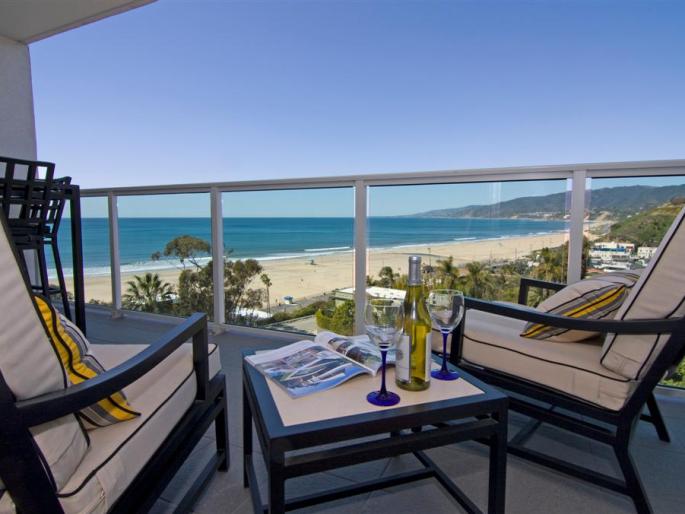 101 Ocean Ave. #E702, Santa Monica, CA, 90402
Property Description
Experience resort style living every day in the award winning 101 Ocean complex. Spectacular views of whitewater, beach, sunsets, canyon and mountains. Step into your private glass elevator and enter your designer done beach pad. Walnut floors, recessed lighting, European spa baths and top of the line everything. Full amenity building offers ultimate privacy and security, 24 hr doorman, valet, 2 covered parking spaces, great pool and gym.
---
The 2009 E&V Award in the category "Turnover Outperformer" goes to Sandra Miller
Shop in Santa Monica sets standards high with top revenues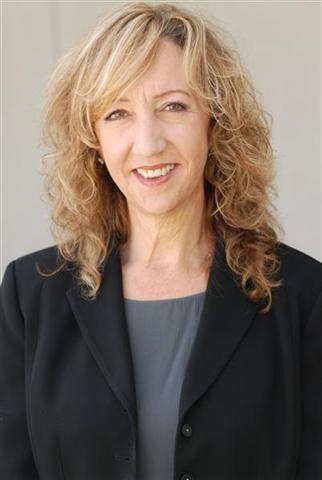 Sandra Miller is this year's winner of the Engel & Völkers Award in the category "Turnover Outperformer".


Sandra Miller was the first of what is now a total of seven E&V Licence Partners based in California, reporting the first revenues from her shop in
Santa Monica
in March 2009. Since then, she has already generated revenues of around 32 million US dollars, earning approximately 600,000 euros in commission. This result is particularly outstanding considering that Mrs. Miller is one of the newest E&V Licence Partners to join the network.
Her largest sale to date generated 8.7 million US dollars and a commission of 218,750 US dollars. Shortly after this deal, she went on to secure a sale for 5.3 million US dollars, bringing in 62,500 US dollars in commission. Another major deal is nearing closure and will see the sale of a property for around 19 million US dollars, set to earn the shop a commission totalling 300,000 US dollars. Sandra Miller has demonstrated sales skills and professional expertise of an exceptional standard, backed up by her thorough and assiduous approach to her work. She ranks amongst top 40 most successful Property Consultants in the whole of Los Angeles. Based on this record, her shop looks set to generate superb revenues well into the future as well.
---
Global Guide
For more than a decade our lifestyle and architecture magazine

Global Guide

has defined architectural and design trends, provided tips to potential purchasers worldwide and presented exhaustive reports and stories about homes and lifestyles.

The properties marketed by Engel & Völkers are presented to a selected international audience in English, German and Spanish editions, which are published quarterly.

In addition, the Grund Genug Home Collection offers a fine selection of accessories, furniture and home wear for purchase. Large format, and superbly illustrated volumes round off the excellent range of publications from Grund Genug Verlag.

We would be pleased to provide information on our subscription service.
Pick up a free copy of GG Magazine at our Santa Monica shop.
---
Welcome to my Web Site!
Here you will find a wide variety of useful information and resources designed to help you buy or sell a home more effectively in the Santa Monica areas. From information on the local community, to advice about finding a mortgage or preparing your home to sell, it's all available here on my web site.
You can also search for your ideal home by viewing active listings in Los Angeles with detailed descriptions and photos. Or you can get help determining the value of your home by requesting a report that includes the prices of similar homes that recently sold or are currently for sale in the Santa Monica areas.
So whether you're buying or selling, feel free to contact us and I will be happy to help you with all your real estate needs.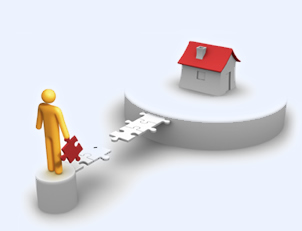 Whether you're looking for your first home, your dream home or an investment property, I'm committed to providing you with the highest quality buyer service. When making the type of investment that buying a home requires, you deserve to have all the latest market information and the very best advice, both of which I can provide you with. Buyers read more .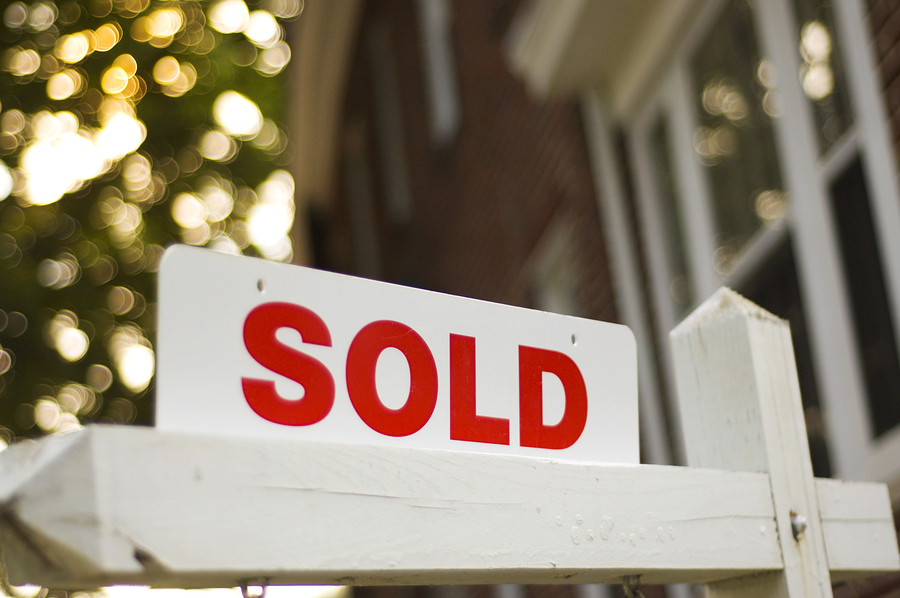 The decision to sell a home is often dependent on many factors. Whatever your reasons are for selling, my proven effective marketing strategies will ensure that you get the highest possible price for your home. I guarantee to provide you with professional, ethical and confidential service and keep you fully informed every step of the way. Sellers read more .
---
Find me on: